Cat Friendly Practice® Testimonials
Testimonials – Cat Owners
Read about how cat owners have benefited from bringing their cats to an AAFP Cat Friendly Practice®. Some highlights include reduced stress, calmer vet visit, increased feline-friendly handling, and much more!
Testimonials – Veterinary Practices
Read about how and why veterinary practices have implemented the CFP program. Some highlights include decreasing the stress for cats, owners, and veterinary teams; gaining a better understanding of feline behaviors and feline-friendly handling; increasing staff knowledge and expertise about cats; and increasing the standard of care provided to feline patients.
Case Studies – Veterinary Practices
Think cat-friendly changes are costly? Don't have a separate waiting area for cats? No problem—there are many creative, cost-effective ways to implement the AAFP's Cat Friendly Practice® (CFP) program's designation requirements—becoming a CFP calls for creativity not a construction project. Check out these case studies and simple solutions from actual CFPs!
© Copyright 2012 – 2021 International Cat Care and American Association of Feline Practitioners. All rights reserved.
Program Sponsors:
Program Supporters:
Program Endorsers: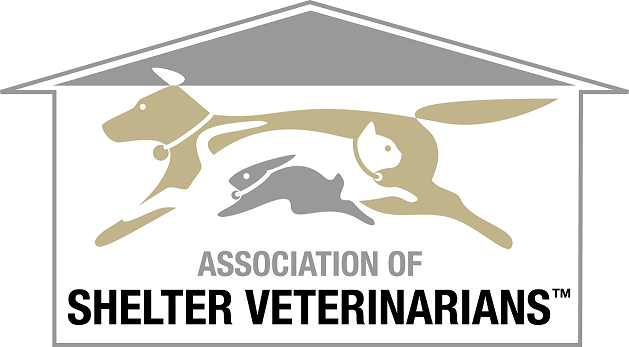 Cat Friendly Practice® is a program conceived
and developed by International Cat Care.
The AAFP's Cat Friendly Practice® program (CFP) is available to practices in North and South America, as well as the Caribbean. The ISFM's Cat Friendly Clinic program (CFC) is available in all other locations.